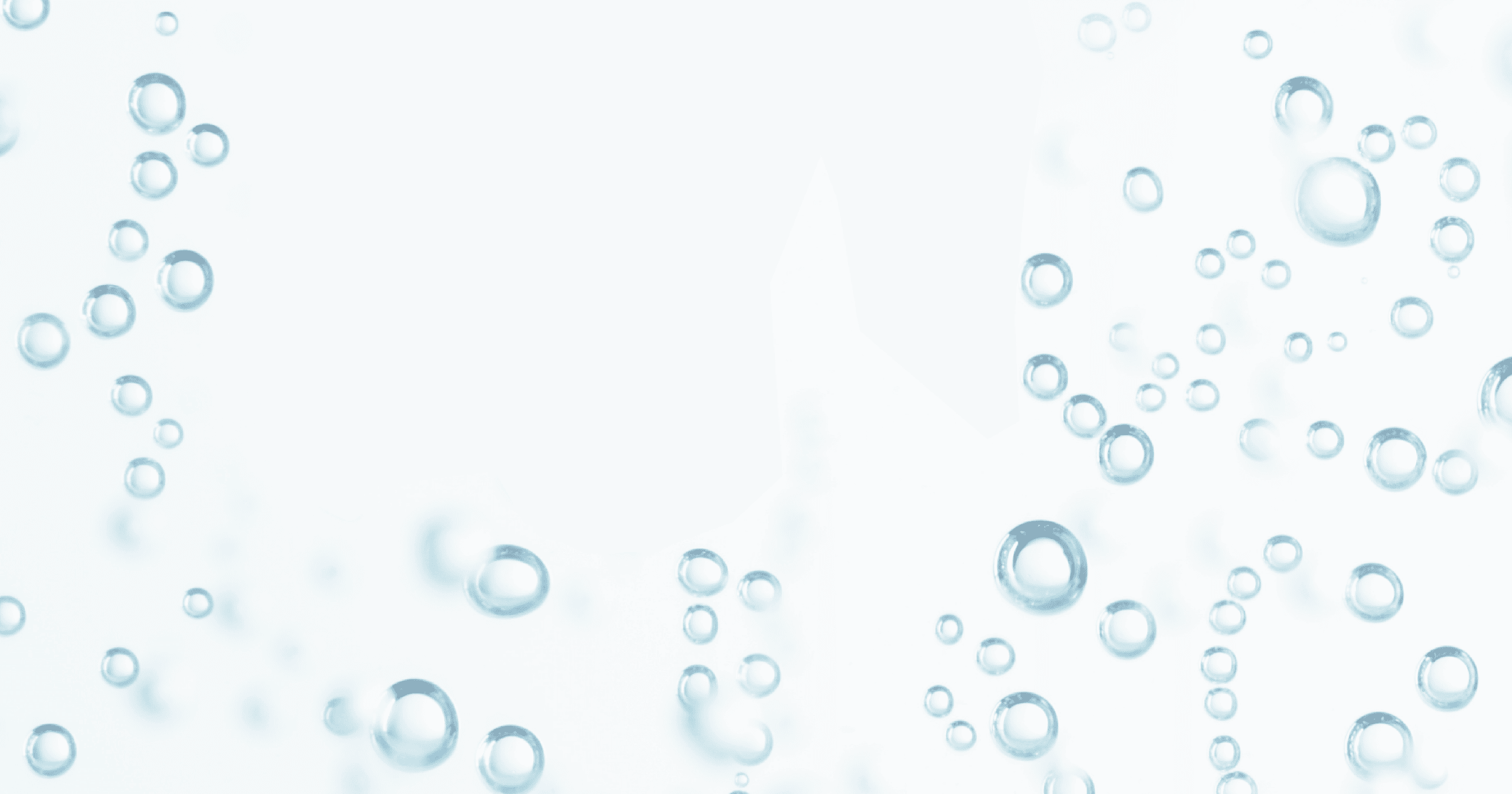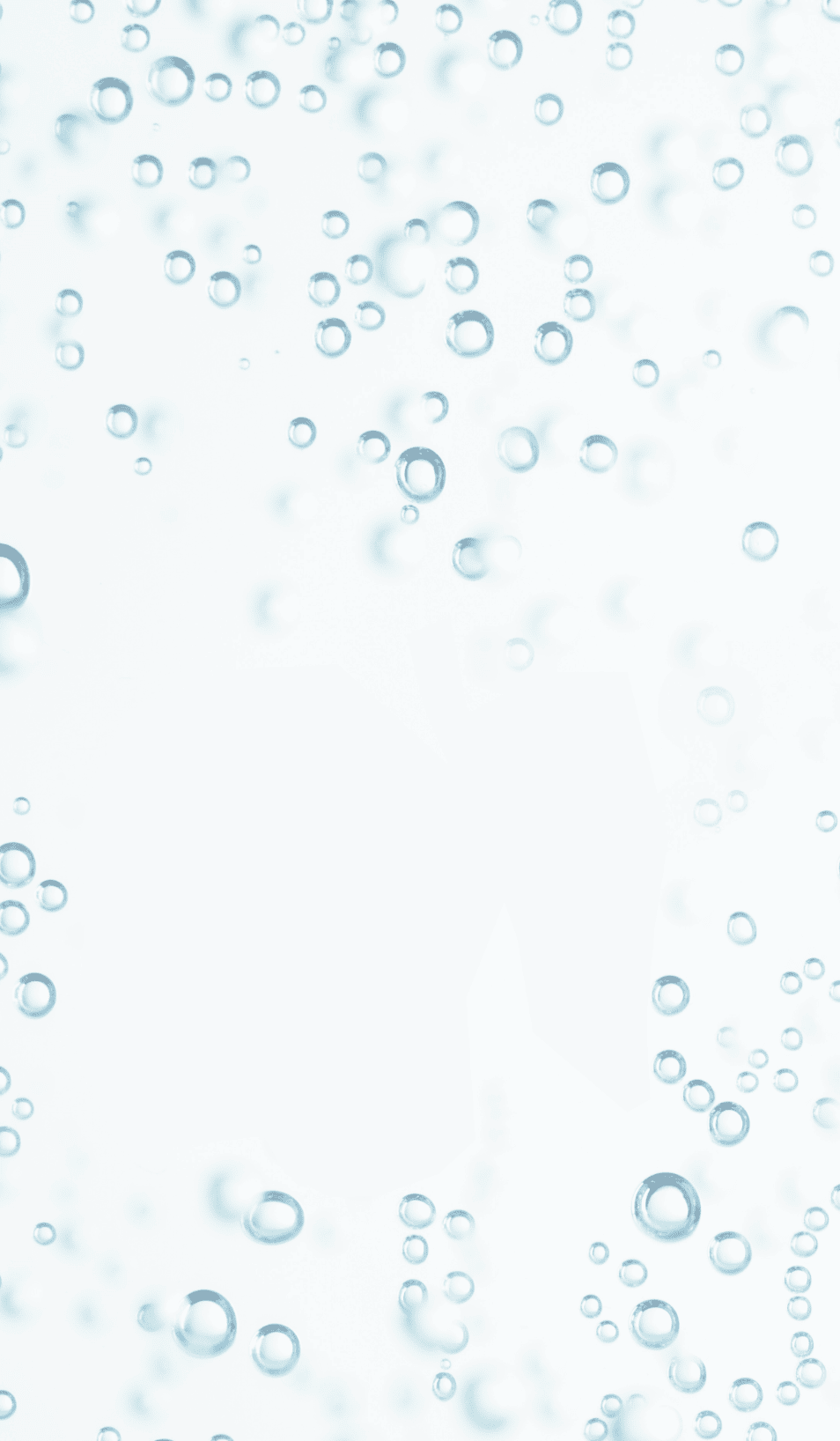 Flavor Artistry
Our flavor recipes are custom-created by our in-house flavor artists. A refreshing experience unlike any other, there's nothing off-the-shelf here.

Our craft is in the complex layering of aromas and flavors in pursuit of the very best in nature. And by developing innovations at cold temperatures, we find the right carbonation level to bring to life the best full-flavor waters. We Water Down Nothing.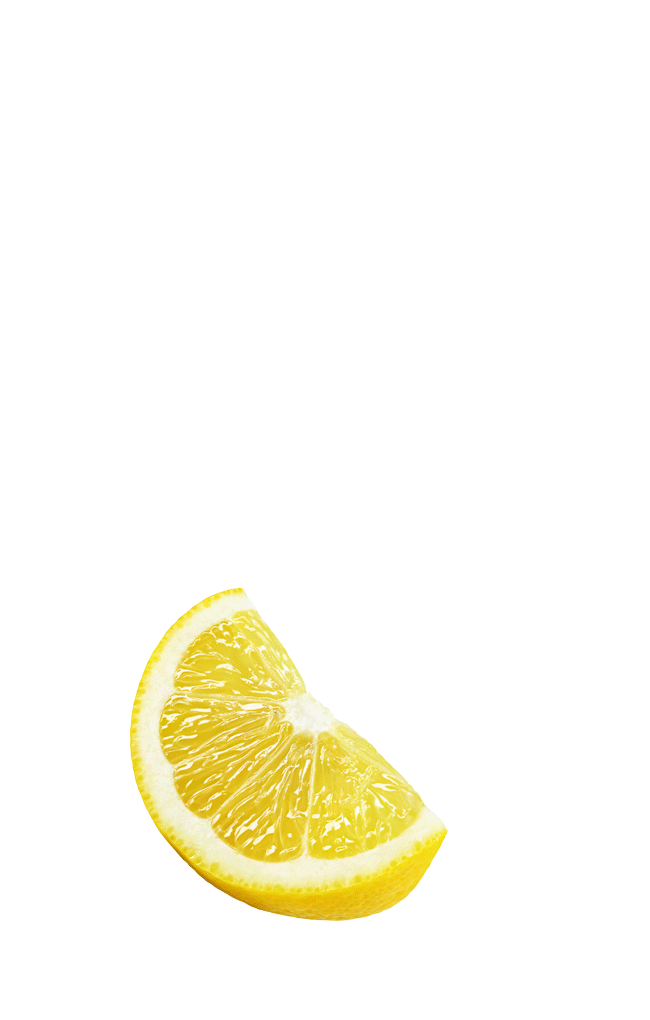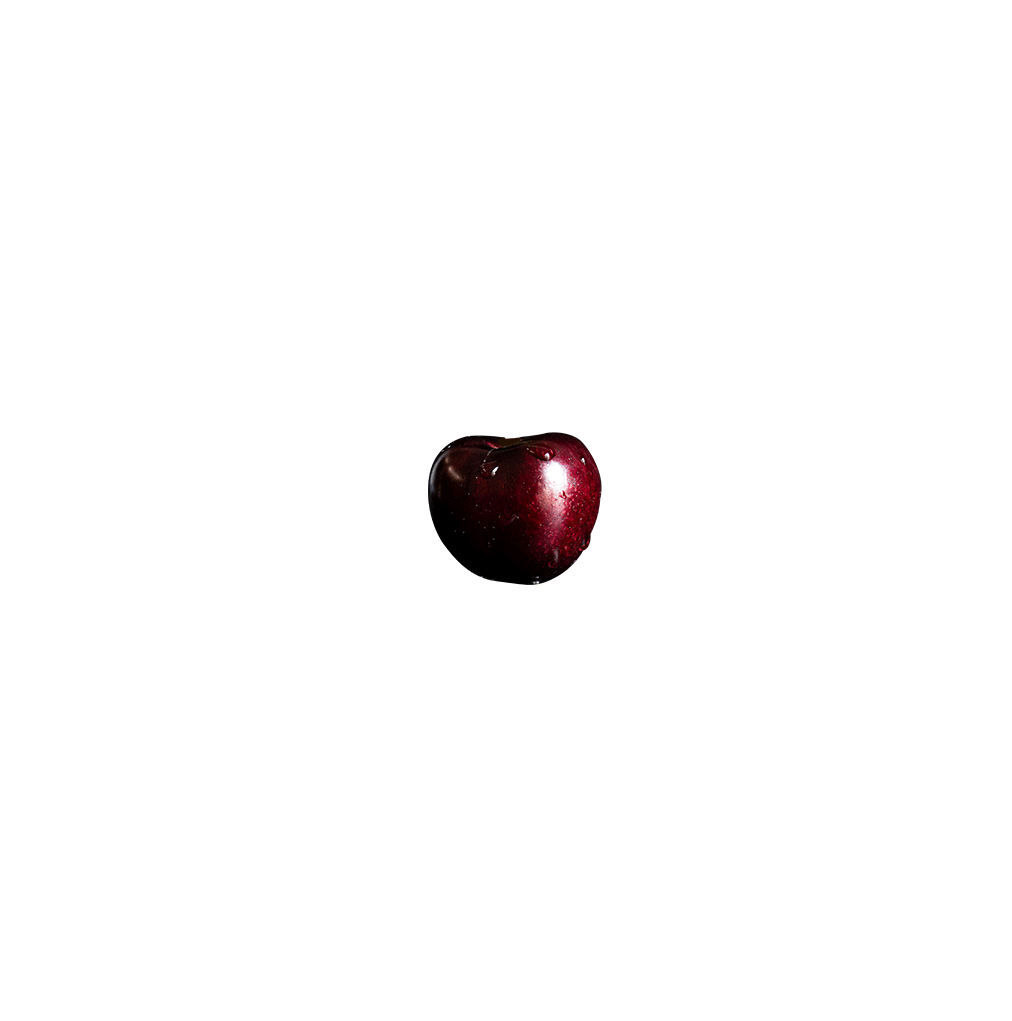 Our Inspiration
After tasting everything with that flavor in its name – dozens of products in the supermarket – our flavor artists bookend their vision for a new sparkling water flavor – from true-to-fruit (like a ripe strawberry) to more playful and nostalgic (think blueberry muffin). Our craft then comes into play, layering the flavors and pursuing what nature gave us – without sugar, of course – with authenticity and meticulous attention to the nuances of taste and aroma.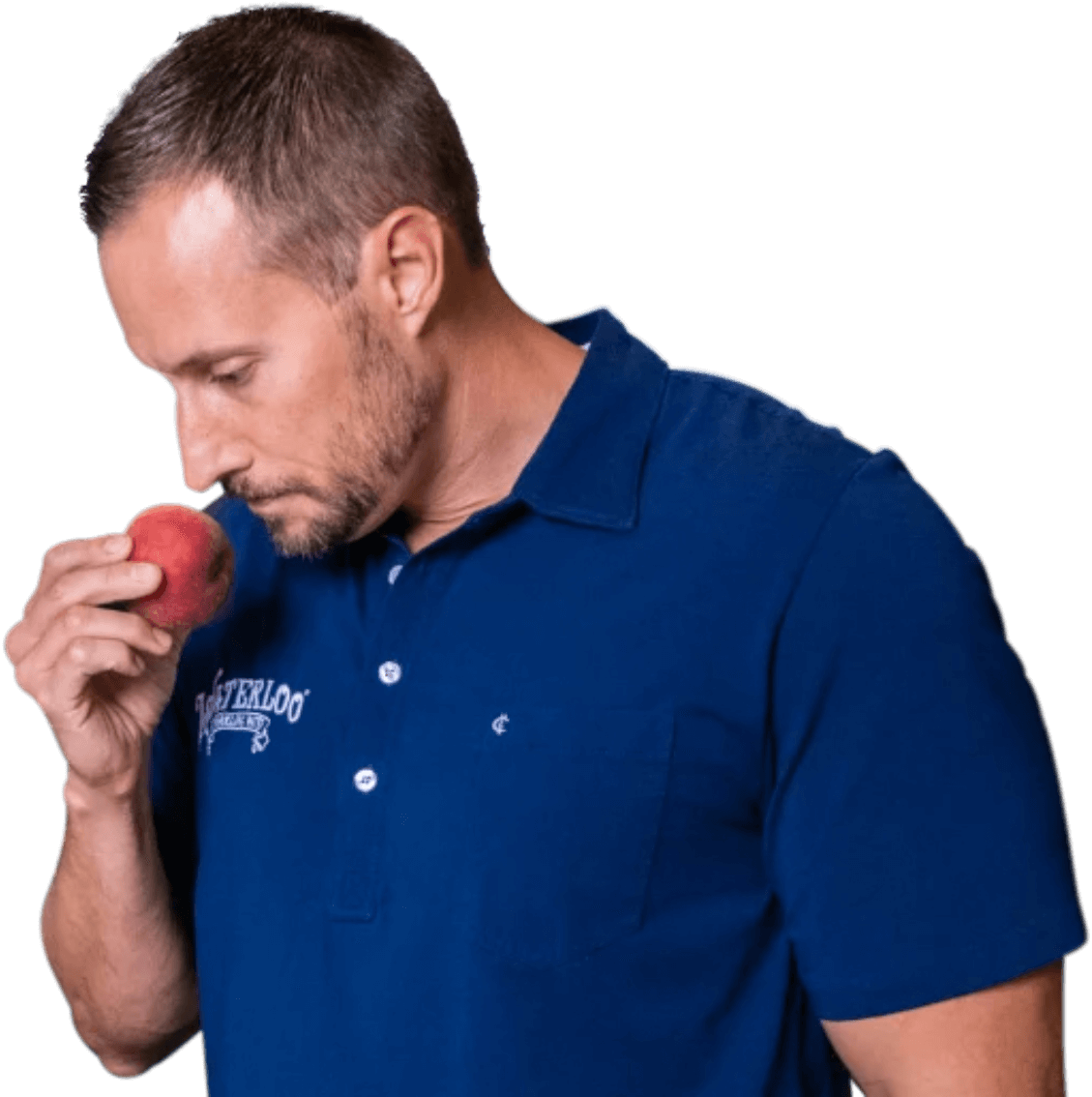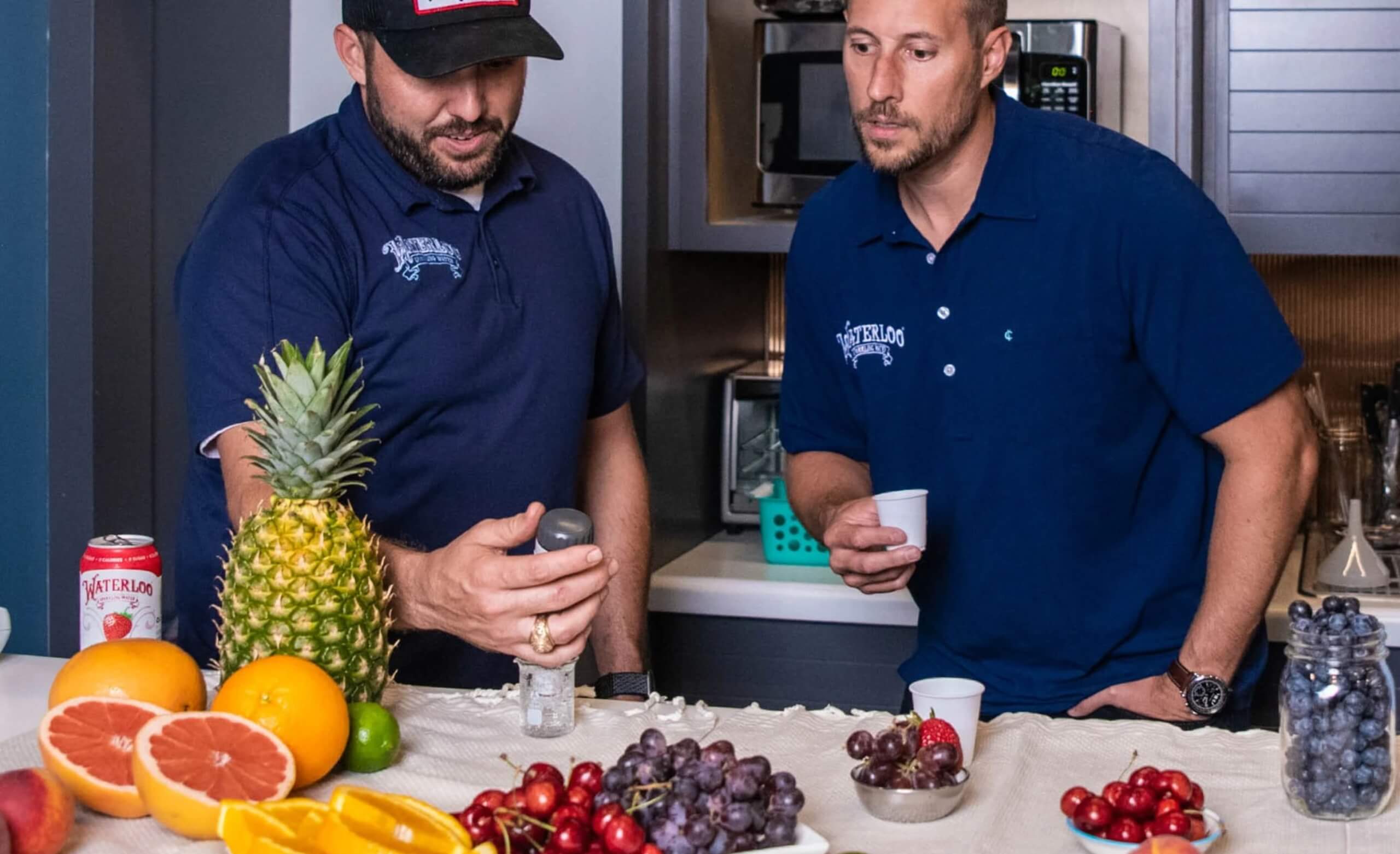 Flavor Exploration
Our flavor artists bring in 30-50 relevant flavor components when they begin developing a new sparkling water. They mix and taste, allowing time for dozens of iterations. For most of our flavors, it's a 6-9 month process of tweaking flavors and carbonation to finalize the recipe that achieves our vision. Through this process, we are aiming for what we call "sessionability" – easily drinkable, refreshing and enjoyable many times a day.
Flavor Integrity
We do things differently, and we're not willing to compromise.
Crafted, not formulated
Purified water for optimal pH balance
Naturally flavored with Non-GMO Project Verified flavors
Carbonation as a true ingredient
Authentic flavors and aromas from first sip, through middle and finish